Tonga Christian Radio
Broadcasting the good news of Jesus Christ across the Kingdom since 1993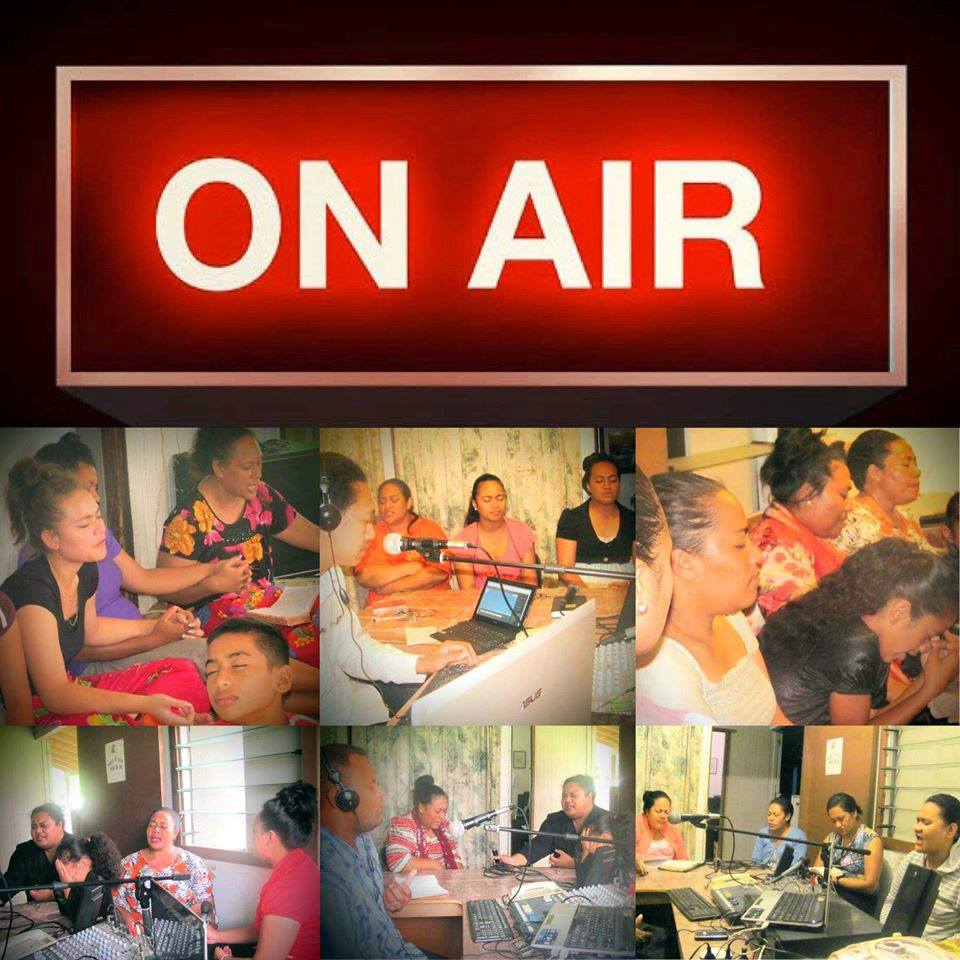 DID YOU MISS A PROGRAMME?
LISTEN AGAIN HERE!
LISTENER TESTIMONIES
From around the world
"
I use to go to a church and everything was done by good works. And when I gave my life to the Lord I didn't understand the word Grace. My friend and even my Pastor tried to explain it to me, but I still didn't understand. But it wasn't until I did the first lesson of [the Bible study] where I wrote out the meaning of Ephesians 2:8-
9 in my own words that I understood it. It's change my life. I use to go to church and not be interested in the things of the church, even the preaching. Sometimes I would go out with my friends during the church service and do other things. But when I understood the word Grace I stayed in church during the whole service and I told my other friends about the word Grace as well and tried to help them understand it.
W (Tonga)
Listener
"
The station here [Tonga Christian Radio] is so blessing especially when the riots held, and every house that i enter they always listen the christian station everyday...... The workers are so good and what i observe now from the christian station is grow up coz every day i heard the radio the line are so busy when the people use the phone to share and desdemony and sing a songs etc. thank you very much for giving this instrument to our country that help the heart of sufferring and problems.
MT (Tonga)
Listener
"
Thank you very much for your encouragement through these messages. it's a great honour for me being a part of your family in Jesus Christ. . . thanks God for all his Guidance upon me, and I know for sure that he won't leave me alone, I feel safe in everywhere I go, because He is always with me. like today's verse, Why should I worry. God is my provider and my protector. Thank you for all your praying and supporting in everything we do, May the love of God and The Holy Spirit fulfill the desire of your heart.
LL (Tonga)
Listener
PROJECTS
A NEW BROADCAST CENTRE FOR TCRFM
[sd_campaign_carousel items="5"]